Description
Zero Friction™ Mens Performance Golf Glove
£9.90 (Single)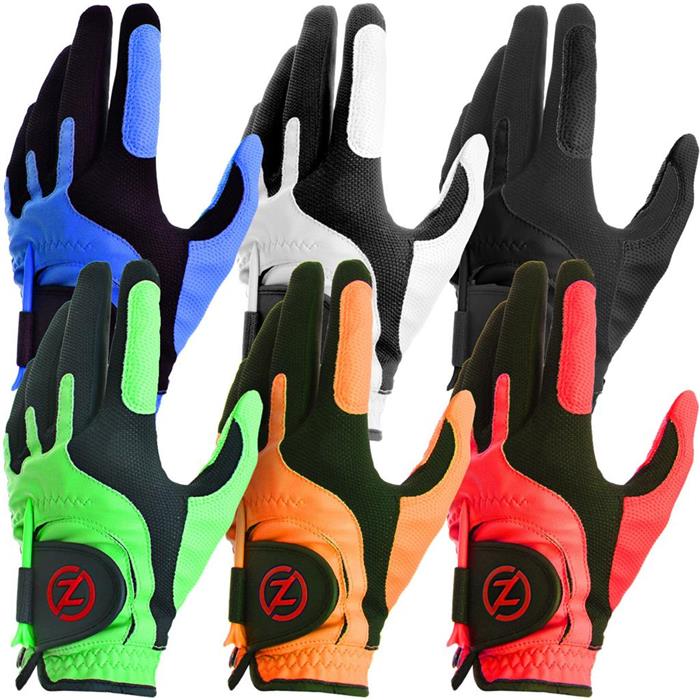 Zero Friction™ Mens Performance Golf Glove£9.90 (Single) One Size Fits All
Zero Friction's weather resistant performance glove takes the guesswork out of finding the perfect size. Unlike any other golf glove, Zero Friction uses its patented compression-fit technology to deliver outstanding precision, flexibility and comfort to every golfer that puts one on.
Featuring Compression-Fit Technology
Compression-fit technology means a glove with a universal fit which holds its shape longer.

Zero Friction Features
All-Weather Synthetic Digitized Palm and Patch
Detachable Ball Marker
Holds Shape Longer
Smooth Palm for Maximum Feel –
White Mesh Lycra Throughout Finger, Back of Hand and Palm for Breathability
Includes (1) Free ZFV 5-Prong Performance Tee